Face to Face Games Toronto
The Teen Wolf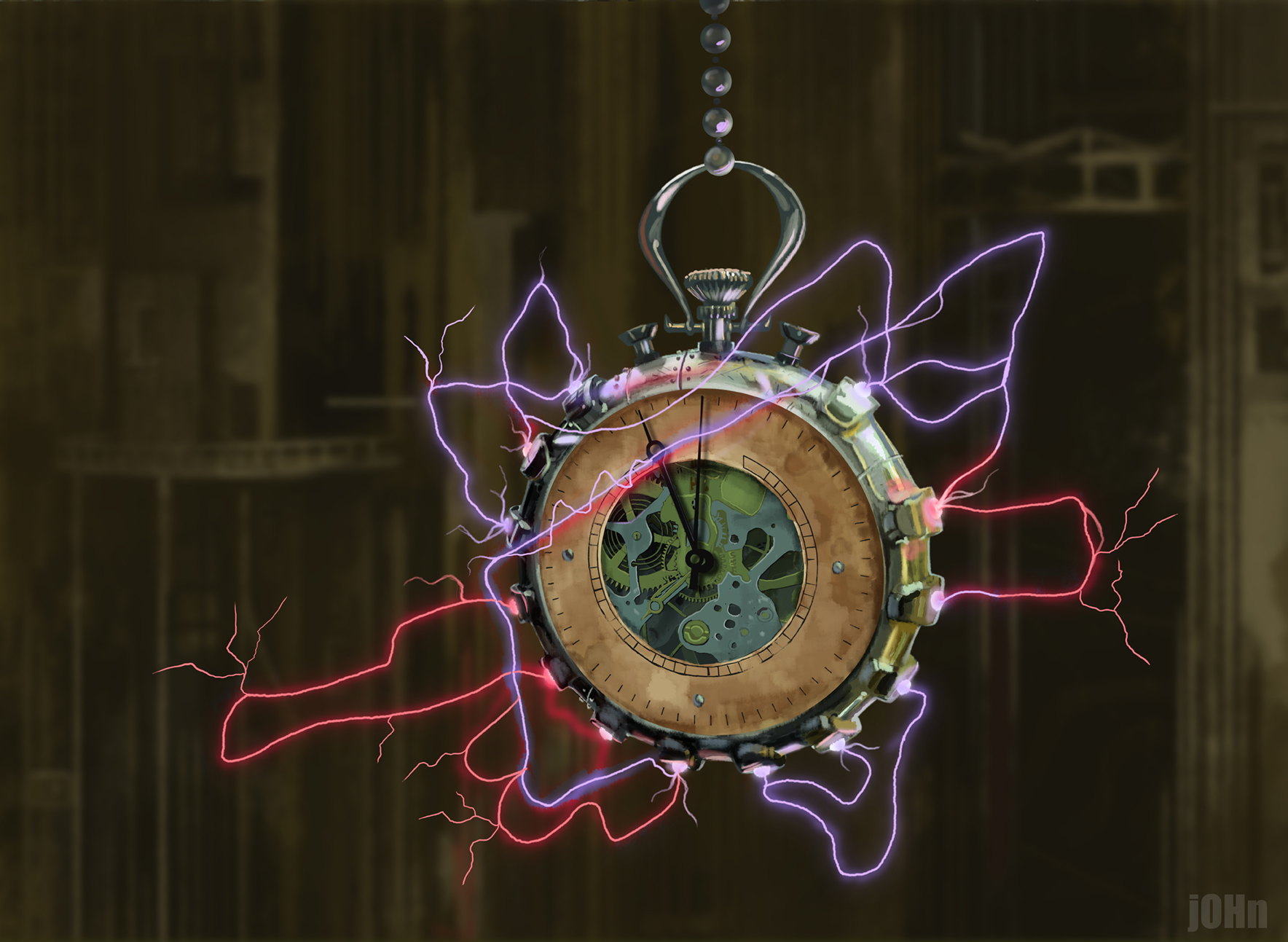 Time Walk Watch
Portrait of Mike Rosar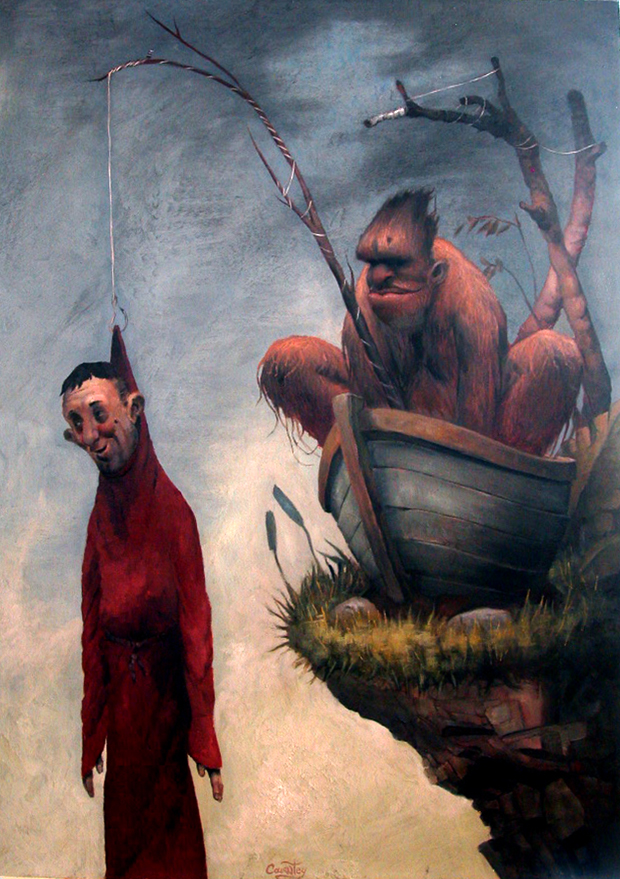 Face to Face Games Toronto
This illustration is for an MTG Playmat I made for Face to Face games Toronto. It reps a gang fight between the werewolves and the vampires.
The Teen Wolf
I've been very into Black and White drawings lately. Here is an illustration that Face to Face games passed on.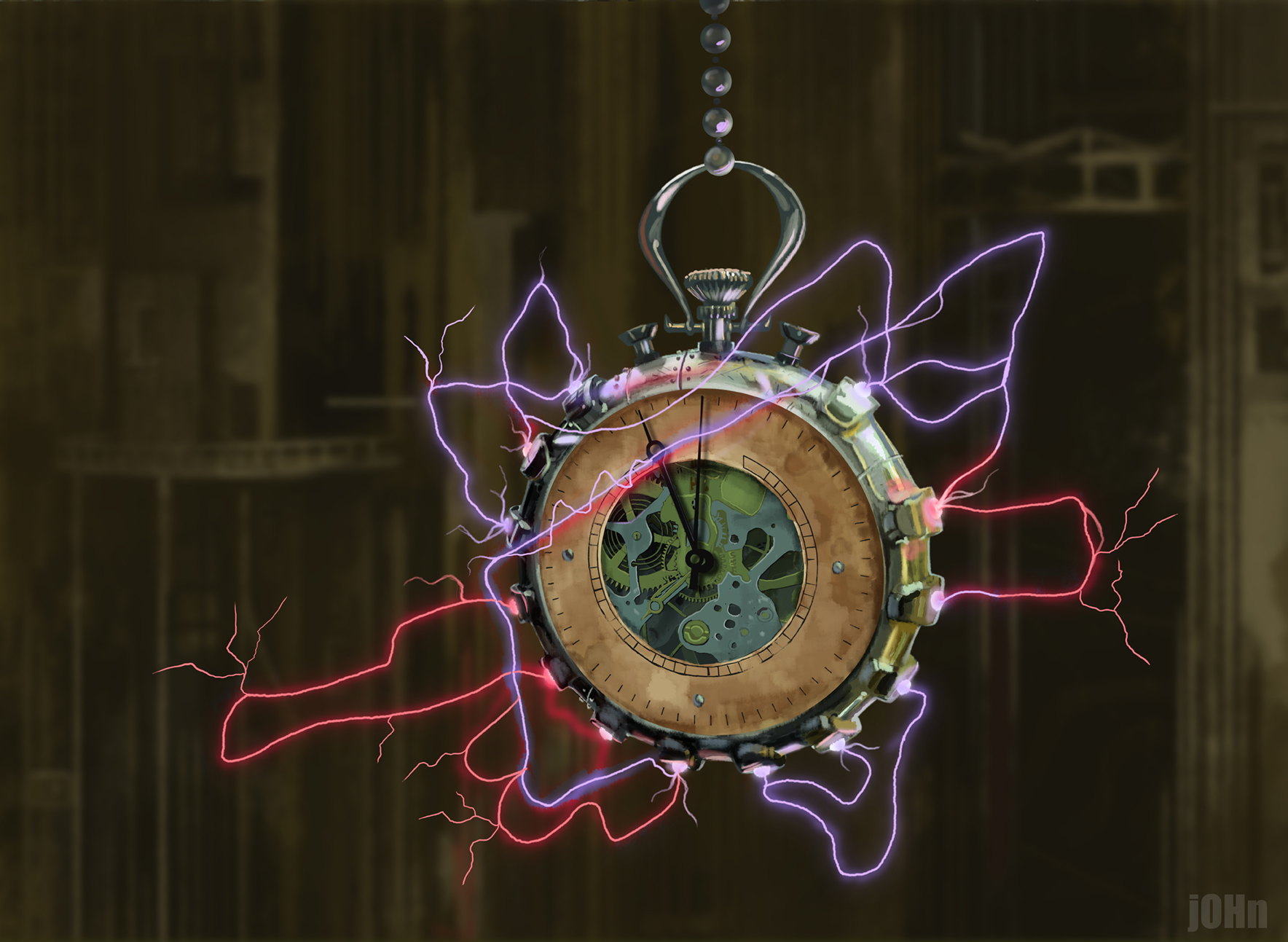 Time Walk Watch
This is my first steam-punk picture. Which is also a little inspired by Izzet from Magic the Gathering.
Portrait of Mike Rosar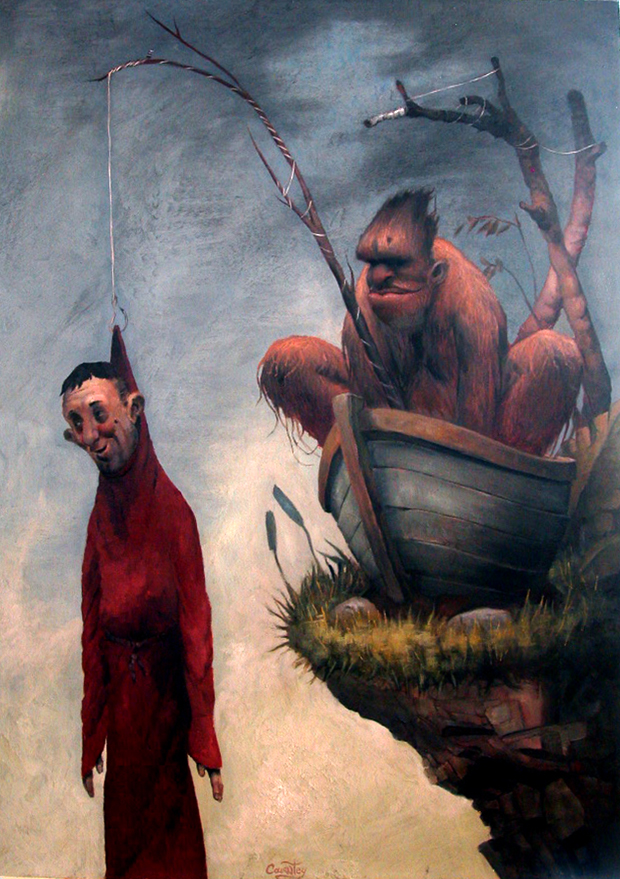 1
2
3
4
5
6
7
8
9
10
11
12
13
14
15
16
17
18
19
20
21
22
23
24
25
26
27
28
29
30
31
32
33
34
·
·
·
·
·
·
·
·
·
·
·
·
·
·
·
·
·
·
·
·
·
·
·
·
·
·
·
·
·
·
·
·
·
·